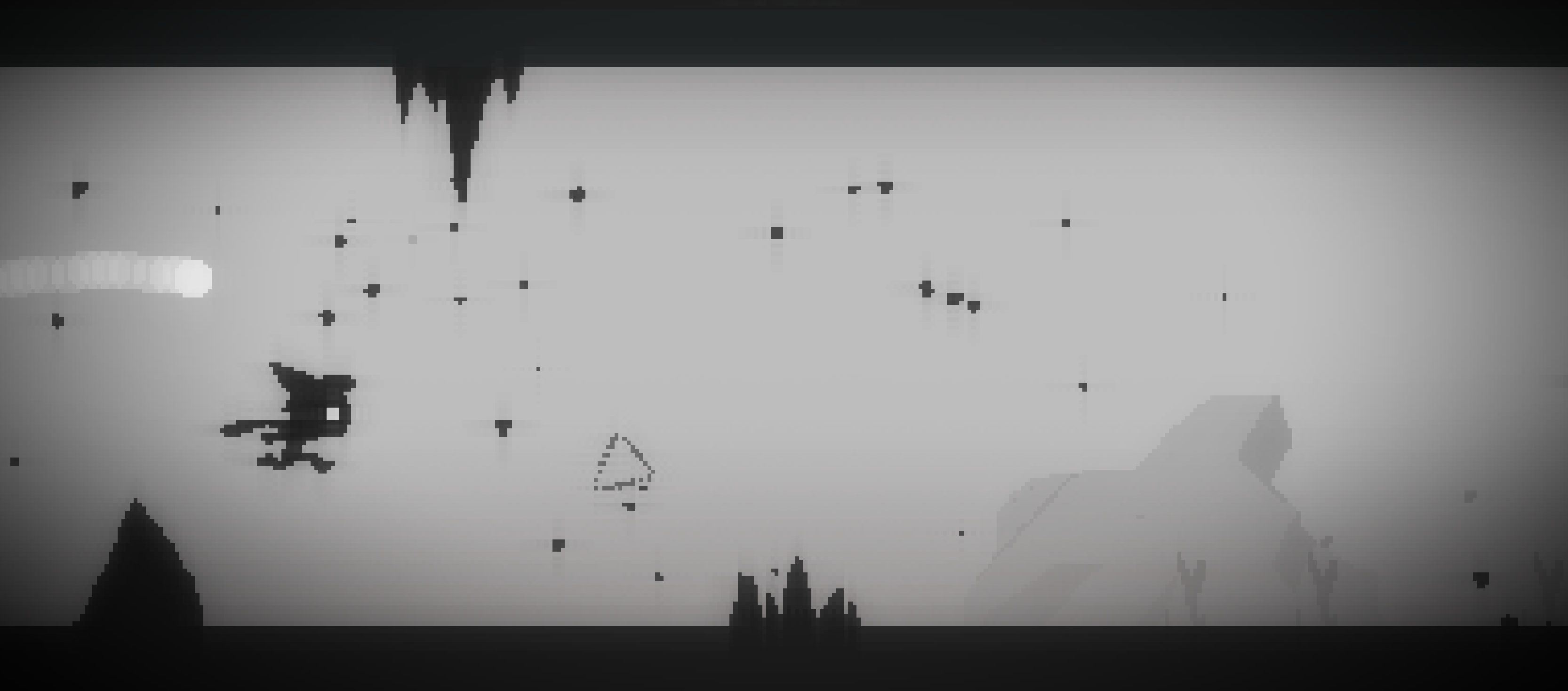 LOÜJ [POSTJAM]
LOÜJ is a post-apocalyptic runner.

You play Loüj, a dark magician who wants to live as long as possible in this world.
Legends has it he once said :
The more distance i travel, the happier I'll be!
But LoüJ's world is a dangerous place to live in, with its sharp spikes and stuff that kill...
Please guys, make him happy, try to reach 1 kilometer!
———– HOW TO PLAY ——————————————
M TO MUTE/UNMUTE
↑ TO JUMP
↑ IN THE AIR TO FLOAT
↓ TO FALL FASTER
← → TO DASH
You can dash through spikes.
You can't dash while floating.
While floating in the air, press ↓ to fall faster
The Orb is here to indicate when you can use the Floating
______
Thomas Lean - Sound Design & Programming
Enzo Regelan - Pixel Art & Animation
Valerian Ferruit - KeyArt Illustrations - (Instagram)